---
  Notes:
In today's episode of the Gym Laird show, Jim is joined in studio with his client Rachael Bertram Mathews.
Jim asked Rachael to share her story as she has done what a lot of women do to lose weight only to gain weight.
She shares how she:
– Was training boot camp 4 days a week at 5am
– How her previous coach told her to add more cardio once she plateaued
– How her motivation dwindled and she couldn't bring herself to go to boot camp
– Discovered powerlifting when her friend told her about Gym Laird
– Why Jim told her she needed to train less and calm down when they started working together
– How she started working with Alex Navarro and used Carb Nite® and Carb Backloading™
– Once she got her nutrition and exercise in check how her moods changed
– Why she benefits from having a coach
– Why self care is important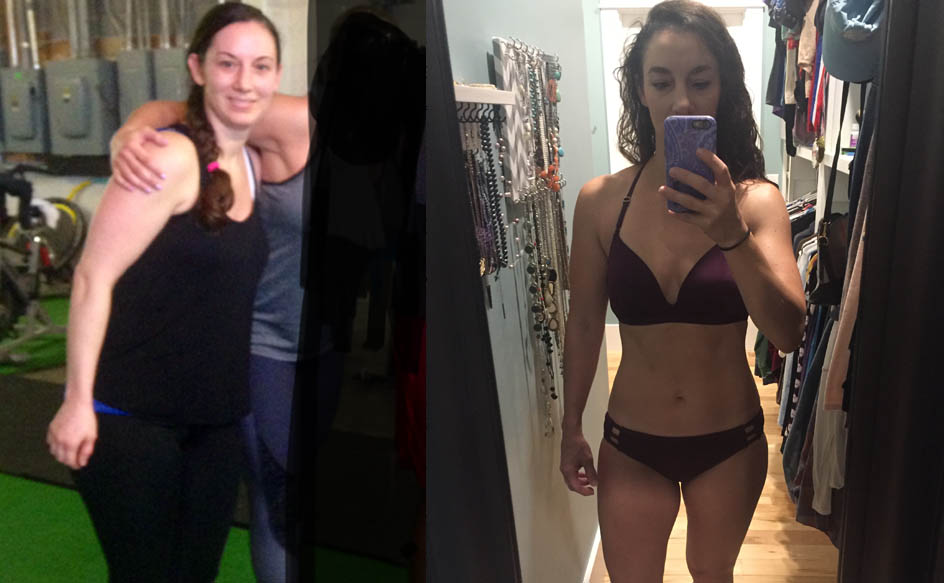 Left pic:
3 years of 3-4 times a week 5 am boot camp. Last 6-8 months added a second session a day. Weight was 160 lbs and gaining weight while overtraining.
Right pic:
Training with Jim for 3 years. Strength training 3 times per week. 4 powerlifting meets, lifestyle change, making sleep and getting outside a priority. Stress management and nutrition. Weight is 135 lbs.
Best Lifts:
Squat 220 lbs
Bench 126 lbs
Deadlift 303 lbs