---
---
  Notes:
In the inaugural episode of The Gym Laird Show, Jim explains why he has taken to the airwaves to share his philosophies on training, fitness, and diet education. He also answers the all too common question: why doesn't exercise cure everything?
Jim's first guest is his client Carla Griesch. She shares all she had to go through to find Carb Nite® and an exercise program that would help her to lose 50 lbs while managing her PCOS. Carla shares the mental and physical struggles she experienced with changing her diet and getting over working out less.
Here is her progress thus far: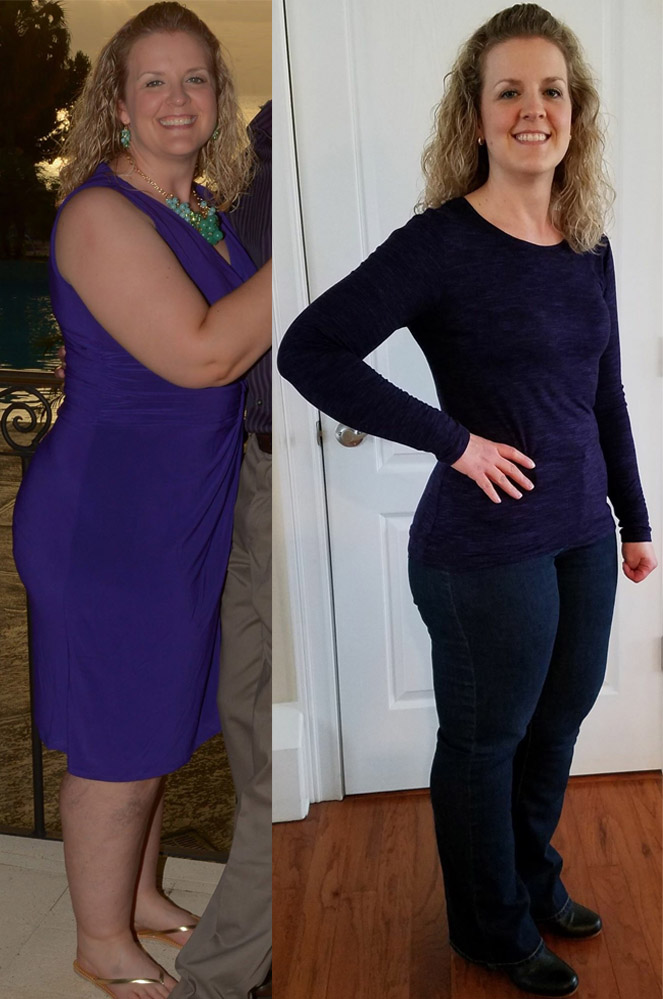 Jim Laird has been working as a Strength and Conditioning Coach helping clients achieve their goals since 1997. He has helped dozens of young athletes achieve athletic scholarships to Division 1 schools and also trains a team of female Powerlifters. As an elite level Powerlifter, Jim pushed his body to the limit for years, and now understands the difference between working out to be healthy, and working out to achieve a high level performance goal, and he wants to help others do the same at https://gymlaird.com/.