---
  Notes:
Should you use Carb Nite during pregnancy? Does one type of training work for everyone? Sport training camps, how do I eat when practicing and competing multiple times a day?
In the second episode of this series of Q&A podcasts on Body IO FM, Kiefer and Dr. Rocky take the questions you've asked on Facebook and answer them.
Jon Andersen's pics: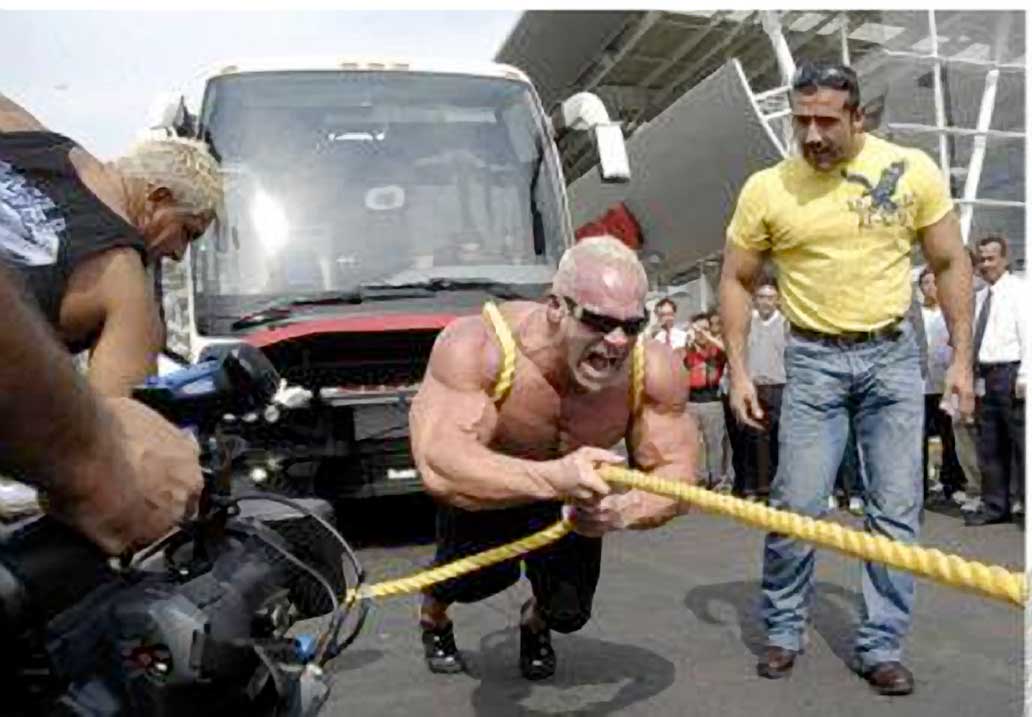 ---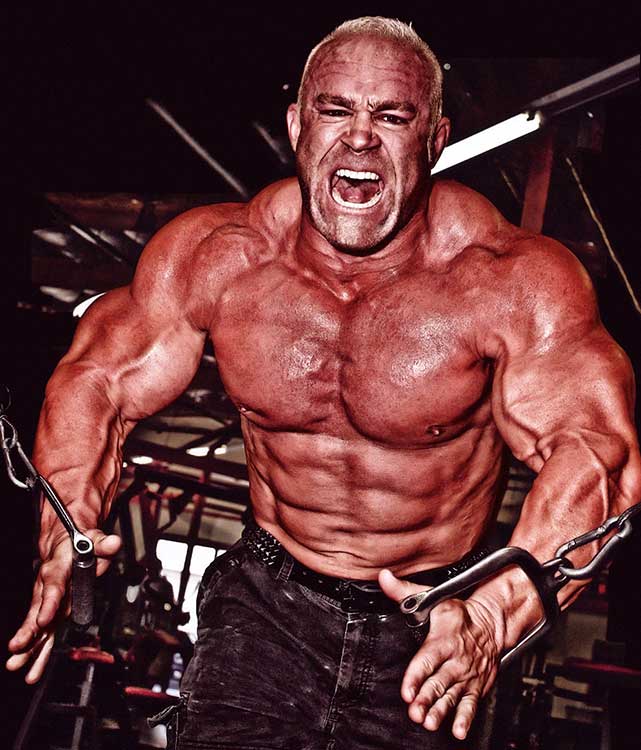 Like what you're listening to? Get the transcript here.