Body IO® FM #08 | Ben Greenfield
---
---
  Notes:
Find out more about Ben Greenfield at the following links:
Like what you're listening to? Get the transcript here.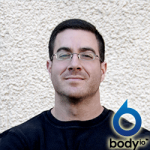 Physicist turned nutrition and performance scientist. Currently considered one of the industry's leading experts on human metabolism.
Read more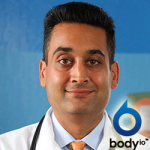 My area of expertise includes looking at the client's metabolic situation based on body measurements and lab values, then integrating that into a program to improve ones health. I hope to teach my clients how to improve their health.
Read more
Related Articles
READ THIS NEXT